4 Things That Man Really Enjoy But They Will Never Admit
April 10, 2017
Sometimes it is difficult to figure out what man wants or enjoys because they never talk about things like that. No matter how simple their desires may be, if you do not know what they want, it leaves a lot of questions unanswered.
1.He loves when you play with his hair while he is driving
Reach over and lightly scratch the back of his head it is a guaranteed way to make him smile. But, of course, don't distract him too much while he is driving.
2.When you text him when you are out with your friends
When you are out, text him so you will make him smile and let him know that you're thinking about him even when he is not around.
3.When you lay your head on his chest
Men really enjoy being protective. By laying your head on his chest, this signifies that you feel safe in his arms.
4.When you are good listener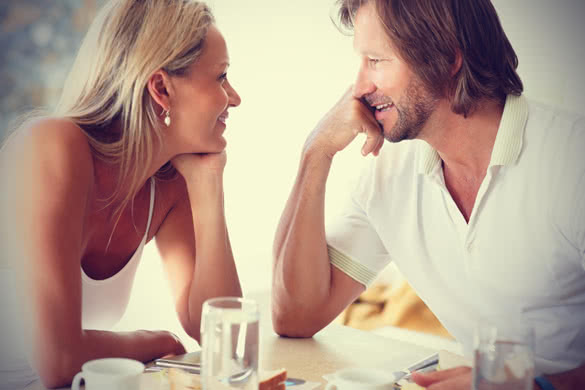 Listening is not just a passive activity. When you sit down together, keep his eye contact and genuinely engage in the conversation. It effectively shows how much you care.
Author Info