3 Essential Motivating Factors for Women Employees
April 30, 2017
1.Flexibility
Flex time is the single motivating factor for women employees, particularly young mothers, to keep working. As we know childcare can be expensive and difficult to sustain, and mothers still shoulder the majority of the caregiving responsibilities. Companies need to understand this, and design flex time and work-from-home policies in such a way that as long as the employee is performing and meeting targets and deadlines, it doesn't matter WHEN they work. This empowers women returnees to work on their own terms, and manage their personal lives too.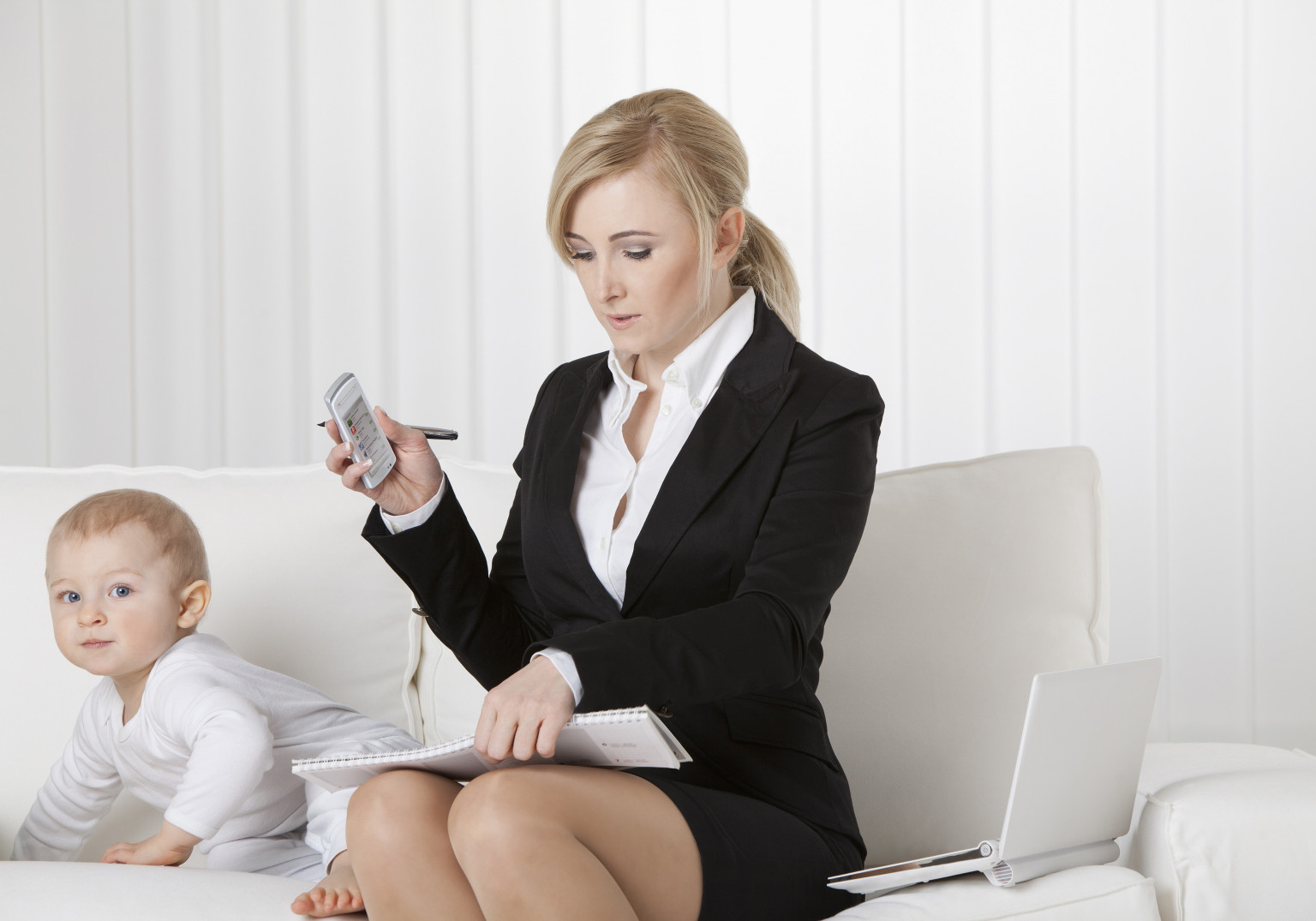 2.Equal Opportunity and Equal Pay
Just because women have taken a break from work does not mean that they have gone back to square one. Taking care of the house or raising children is no less challenging than working, and companies need to appreciate this. Women returnees should not be penalized for their break, particularly when it comes to paying.
Companies that are opening their doors to women by designing returnee program, must also put salary brackets in place that are applicable to both male and female employees.
3.Family-friendly policies
When fathers start to pitch in more with the family, and companies recognize that they need to be given time off to do so without prejudice or judgment, only then will women stop being the target of unconscious biases and benevolent sexism at work.
So rather than focusing on offering women extended maternity leave, companies need to seriously consider offering longer periods of paternity leave, to really get to the root of the problem. We've written before about how Scandinavian countries lead the way in providing equal opportunity to both men and women, which shows in their gender balance at the workplace.
Author Info